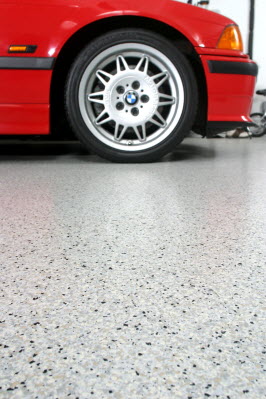 All garage floors in Richmond experience some degree of daily abuse. However, those used for ongoing projects or to accommodate multiple vehicles and commercial service centers tend to get the worst of it. Instead of allowing the surface to deteriorate, you can do something about it without ripping it out and having it reinstalled.
When it comes to systems for garage floors in Richmond, nothing beats epoxy. In addition to dramatically improving the appearance of the space, this material can withstand almost anything. For instance, epoxy resists stains, impacts, chemicals, abrasions, and a host of liquid spills, including grease, brake fluid, and antifreeze. If something spills, you just wipe it up with a damp cloth. For large accidents, use the garden hose.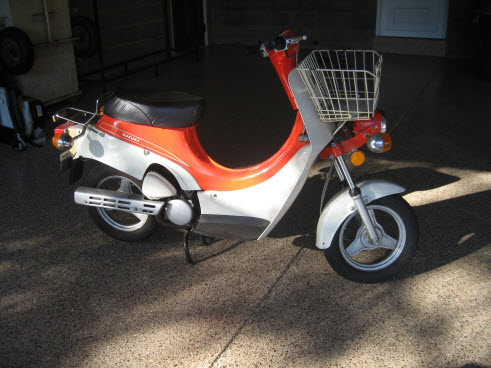 SunEpoxy 100
SunEpoxy 100 is perhaps the most exciting product for epoxy garage floors in Richmond homes and businesses. Formulated especially for heavy foot and vehicle traffic, you would have a tough time finding a better flooring solution. The floor ends up looking so good that a lot of people might worry about its functionality.
If you own a commercial repair shop or service center at a local dealership, you want to provide your technicians with an enjoyable work environment. At the same time, you want your customers to walk into a professional business. Adding aggregates or colored chips completely transforms garage floors in Richmond. For the shop area, you could have fewer aggregates or chips added, but then for the customer waiting area, you can choose a denser volume.
Another significant benefit of choosing epoxy for garage floors in Richmond is that the installer can create different textures or add aggregates that make the surface slip resistant. Especially for your employees who work around fluids and grease all day long, this helps them perform better while reducing the risk of falls that lead to injuries.