Covered and perhaps drained over the long winter, the time is almost here to start prepping your Richmond swimming pool for the fun summer months ahead. Unfortunately, as you look at the concrete surface, you realize that you need help with pool deck repair. You see some minor to moderate imperfections and discoloration that make your pool less than exciting. If you want to wow your family and friends, have a professional installer apply Classic Texture, an excellent Sundek overlay.
Although Sundek has other overlay systems, Classic Texture is one of the most trusted. In fact, this system helped launch the decorative concrete industry almost 50 years ago. Thanks to advances in technology, this original spray-on texture overlay is even better than before. Best of all, there is no need for your pool deck to get torn out and reinstalled. Instead, an expert sprays this product on, costing you less time and money.
One exciting aspect of using this overlay for pool deck repair is that you can select from a host of colors to come up with something that looks sophisticated, elegant, retro, whimsical, and more. With Classic Texture, you can have virtually any look created. If you have teenagers whose friends come to swim, you could select bold and bright colors. If you entertain friends or clients, you can tone things down.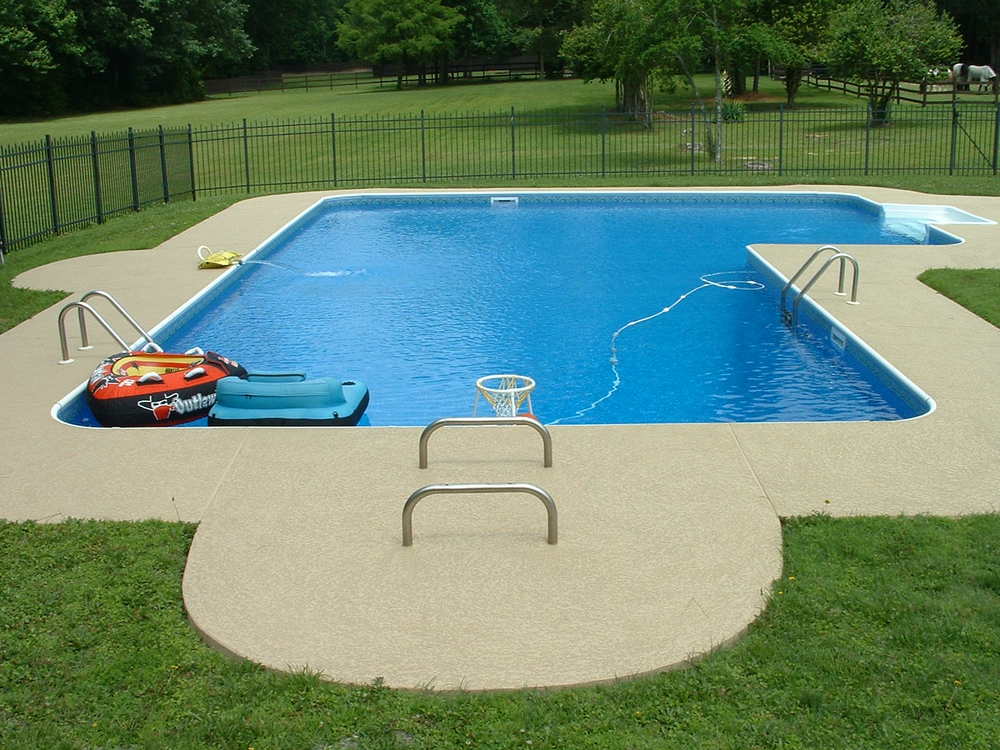 Along with color, you can have the installer add beautiful design elements. For instance, the expert can add custom score lines, aggregates, and more to give your pool area a one-of-a-kind look. You can even mix and match colors and designs for something unique.
For pool deck repair and to create the design that you want, Sundek Classic Texture is first sprayed on, followed by getting knocked down with a trowel's edge. By doing that, the surface becomes more comfortable to walk on and slip resistant. After drying, the expert applies two coats of an acrylic finish, which gives the surface its final color along with optimum protection.