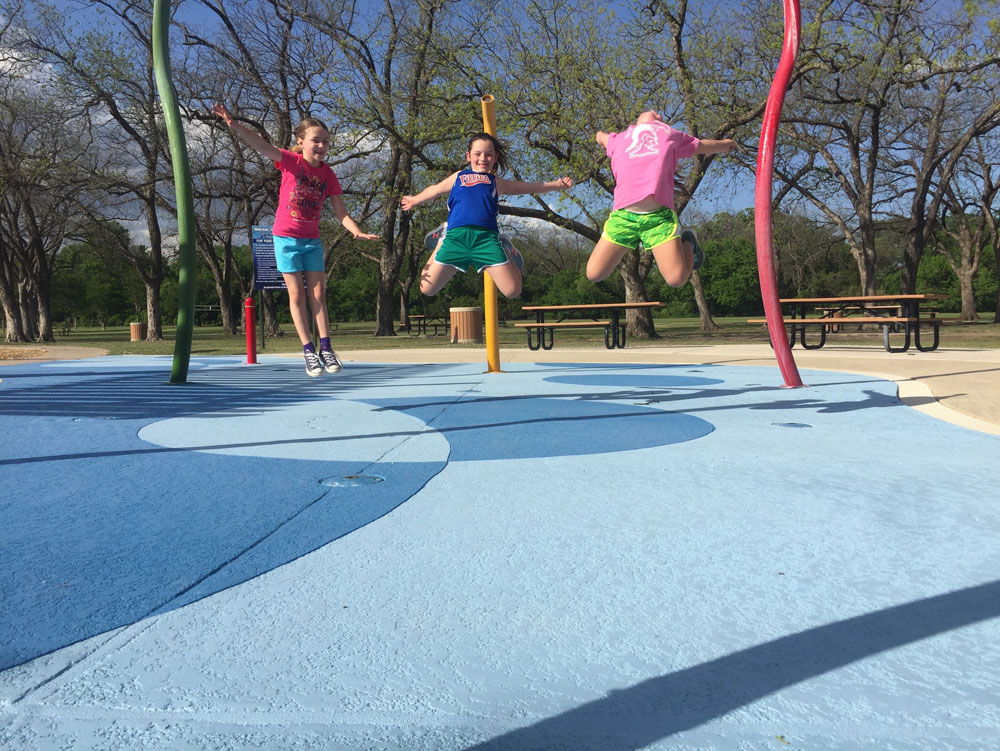 Every year, color trends change. Even when it comes to concrete colors in Richmond, those that people gravitate to in 2018 are different from what they liked last year. Fortunately, with so many incredible products, you have unlimited options for not only color but also textures, patterns, and enhancements.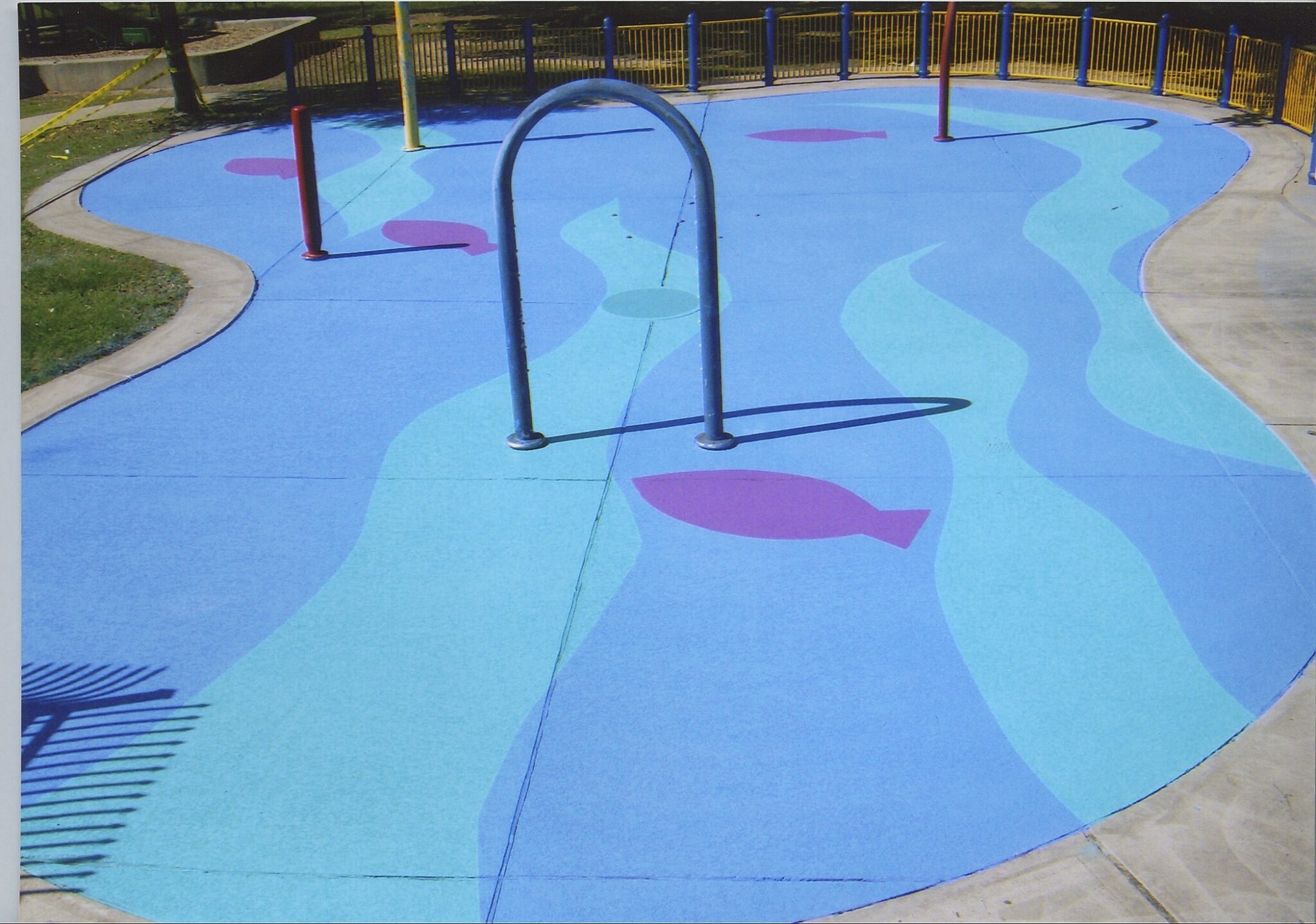 Keep in mind that the concrete color options vary depending on which of the many top-of-the-line products you choose. However, a lot of home and business owners in Richmond prefer bold and vibrant colors this year, which is why SunH2O is a hot item. This water-based stain has an abundance of fun colors that stand out. Although its counterpart, SunAcid, also offers fantastic color choices, the following are unique to SunH2O.
Fern – This beautiful green makes the perfect choice for outdoor surfaces. Many people choose Fern for walkways since it helps them blend into the grass. However, it also has also become a popular choice for patio floors in 2018.
Café Latte – As the name implies, this color is a dark brown with swirls of lighter brown. For both homes and businesses, this is another top choice among concrete colors in Richmond.
Montego Stone – With a goldish hue and beautiful texture, this color ranks among the favorites for both indoor and outdoor applications. Montego Stone has an elegant yet welcoming look and feel.
Sienna Rust – Because bolder concrete colors in Richmond top the list for 2018, it is not surprising to see this one near the top. As a reddish rust color, Sienna Rust is incredibly gorgeous, making it ideal for residential and commercial properties.
Ocean – Ocean looks amazing around swimming pools at homes, hotels, fitness centers, and apartment complexes. For something extraordinary, have the interior of the pool colored to match, creating a seamless flow of blue.
Remember, even if new colors become more popular than these in 2019, whatever you select will look fantastic for years.