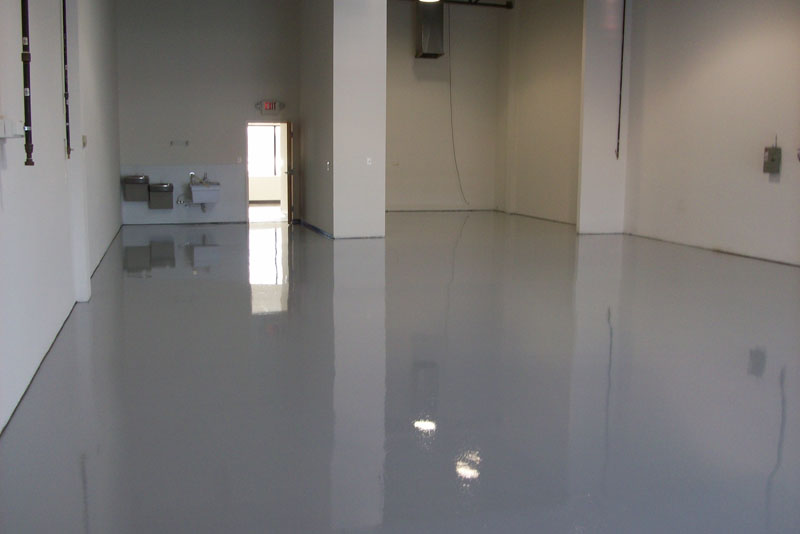 If you own or manage a light warehousing facility in Richmond, you know that the floors take a beating every day. Between foot and vehicle traffic, dropped tools, and accidental spills, it takes no time for the floors' appearance and functionality to deteriorate. Fortunately, you can change the way the concrete floors in your Richmond facility look and respond by applying the right epoxy coatings.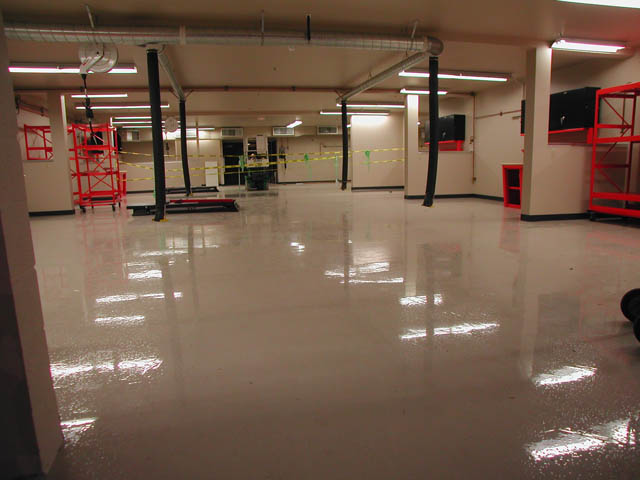 With a product like SunEpoxy 54, you give your warehouse floors in Richmond the protection they need. Not only will they look better, which has an impact on employee morale, but you can expect the concrete to last longer. Because epoxy coatings protect the substrate, you will find the floors easier to clean and maintain. That means a cleaning crew no longer needs to spend hours trying to remove dirt, grease, and stains, which in turn, saves you money.
Even harsh chemicals are no match for the right epoxy coatings in your Richmond warehouse. Typically, small amounts of chemicals do significant damage but once protected, epoxy eliminates yet another stressor. Along with using epoxy on the inside, you can upgrade exterior surfaces as well. If you have a break area, driveway, or lot where trucks park, you can protect them using epoxy. In fact, a quality coating resists UV rays.
Because epoxy coatings produce a seamless floor, there is less risk of someone tripping and sustaining an injury. Even hand picking equipment and forklifts will travel along the floor seamlessly. Give your Richmond warehouse floors the protection needed. All the benefits combined, including having a slip-resistance surface, make this an excellent choice.
For visitor areas, offices, and inside lunch rooms, you might consider having colored quartz beads or vinyl acrylic paint chips added. In addition to changing the way the floors look, those additions enhance the texture. One small decision to add epoxy coatings to your Richmond warehouse will improve production and make visitor areas more professional.