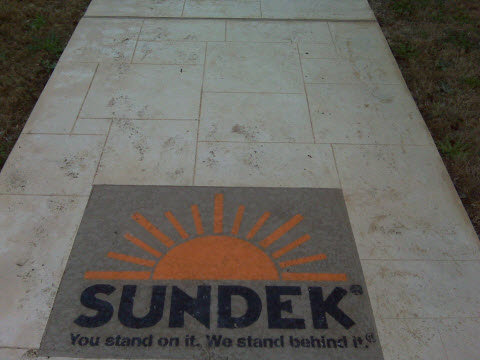 As the owner of a convenience store in Richmond, you want to provide your customers with everything that they need. That includes a variety of high-quality products, excellent customer service, and competitive prices. However, you also need to consider your customers' safety.
During business hours, you have a lot of people who come and go. At a convenience store, things get dropped and spilled on a regular basis, which puts people at risk of slipping. Although you clean messes up quickly, to prevent an accidental fall that leads to an injury, you need to consider the best options for a floor with slip resistance. That way, there is less risk to your customers, as well as your employees, allowing them to perform their jobs with confidence.
Fortunately, the right floor with slip resistance will not only enhance safety in your Richmond convenience store but also improve its appearance. Epoxy, such as SunEpoxy, is one of the best options. Along with its slip-resistant qualities, this amazing decorative concrete coating is highly resistant to impacts, moisture, grease, oil, chemicals, and stains. You will also love the fact that you can choose from multiple colors and have unique textures and patterns created. Even cleaning and maintenance are a breeze.
Acid-stained floors are also an excellent choice for your Richmond store. Along with offering slip resistance, this decorative flooring solution comes in many gorgeous colors. Once applied, acid stain penetrates the concrete, reacting to its alkalis. As a result, the color of the stain becomes a permanent component, giving you a one-of-a-kind variegated effect. Acid stain is also reliable and durable, making it an excellent choice for the amount of foot traffic that your store sees.